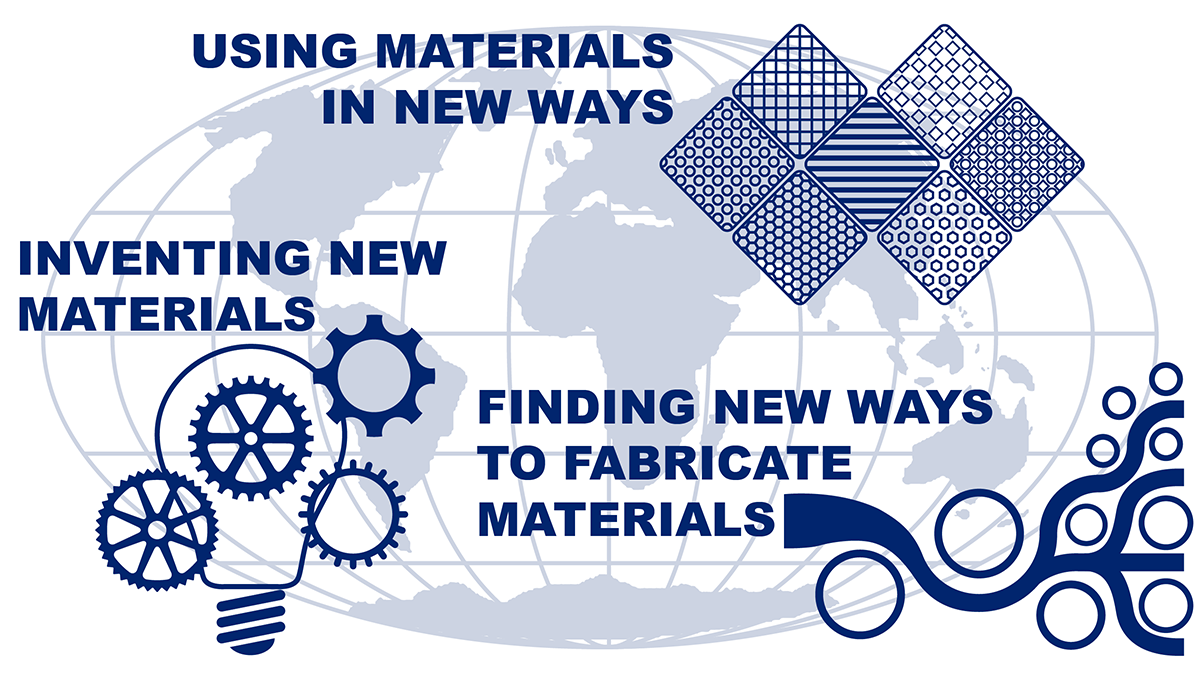 Our MSE Undergraduate Program
What is Materials Science and Engineering?
MSE is one of the most versatile engineering degrees because at the heart of all industries is materials. As you look around you, from cell phones to solar energy to bioimplants to jetliners to sports equipment, all these required advances in materials science to bring the latest technology to life.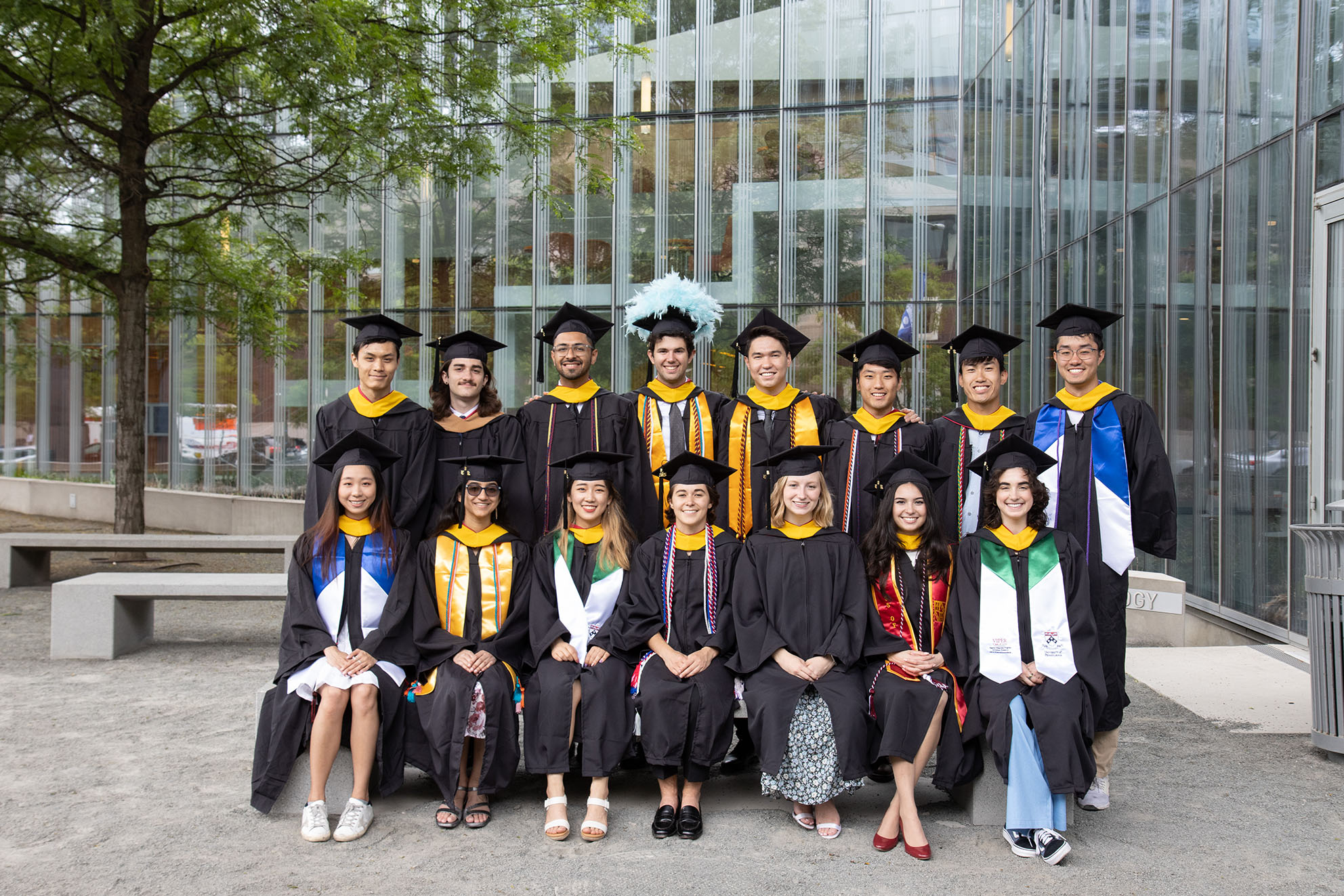 Why MSE at Penn?
Engineering programs all provide the technical skills you need to become an engineer, however, Penn's MSE program is at the forefront of marrying this technical depth with real world skills.
We have transformed our curriculum in 2017 so that our graduates will be formally trained in real world skills such as teamwork, self-reflection, upward management, presentation, writing and an understanding of how complex ecosystems work – the skills that do matter. These will be developed and put to the test in our Senior Design Capstone course whose curriculum explicitly teaches these; something that is not done elsewhere.
These changes have been so inspiring this new curriculum has been showcased at Penn, nationally and our recent graduates have found this to be an incredibly important part of their growth at Penn.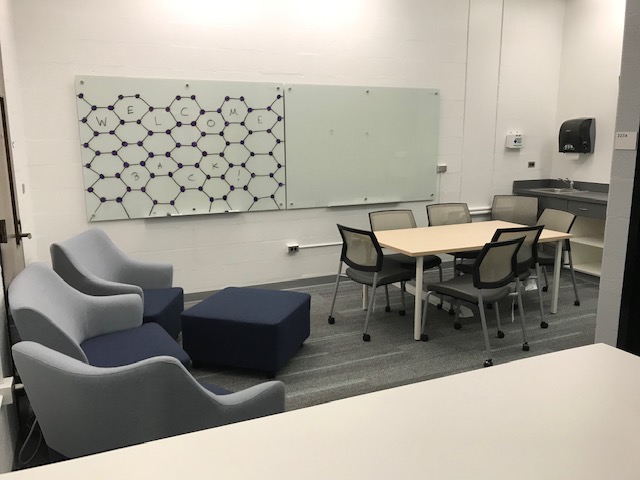 What else makes our program great?
As the smallest department in the engineering school, the opportunities that students get are unrivaled. Starting in their first year, students can begin to do research which is an invaluable way to gain more technical depth and real world experiences. The intimate class size also allows for tailored support and camaraderie which is core to our culture. We are the only department that has a dedicated MSE undergraduate lounge which was renovated in 2018 with student input.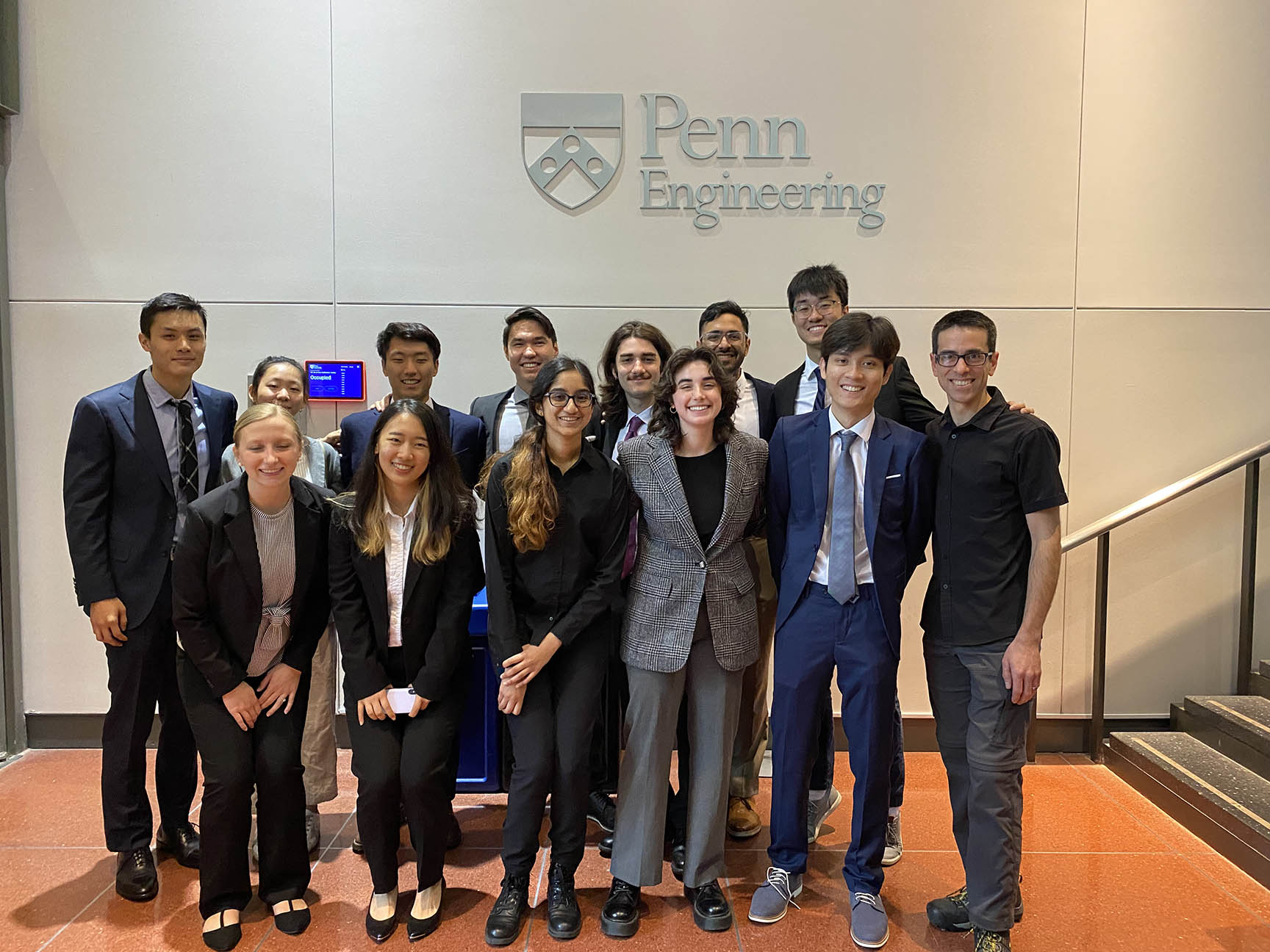 Are MSE undergraduates successful upon graduation?
Even before they graduate, our MSE students have been incredibly successful. Despite being the smallest department at Penn Engineering, we have a disproportionately large number of:
Upon graduation, one third of our students go on to Ph.D. programs, one third go into industry jobs and one third go to investment banking or consulting.
Department Contacts:
Eric Detsi
Associate Professor and Undergraduate Chair
detsi@seas.upenn.edu
Ms. Vicky Lee
Undergraduate Program Coordinator
LRSM, Room 201
Phone: 215-898-8337
vickylt@seas.upenn.edu
Office Hours with Professor Detsi:
Please contact Vicky Lee to schedule.