Undergraduate Groups + Resources
MSE Society
We have a student-run society for undergraduates called The Materials Science and Engineering (MSE) Society. The MSE Society is dedicated to bringing students together outside of the classroom. We believe that a true education involves not only academia, but also social interaction. You can read more about the MSE Society here.
Upcoming Events
On Campus Recruiting/Consulting Career Panel
Wednesday, September 30, 6:00pm EST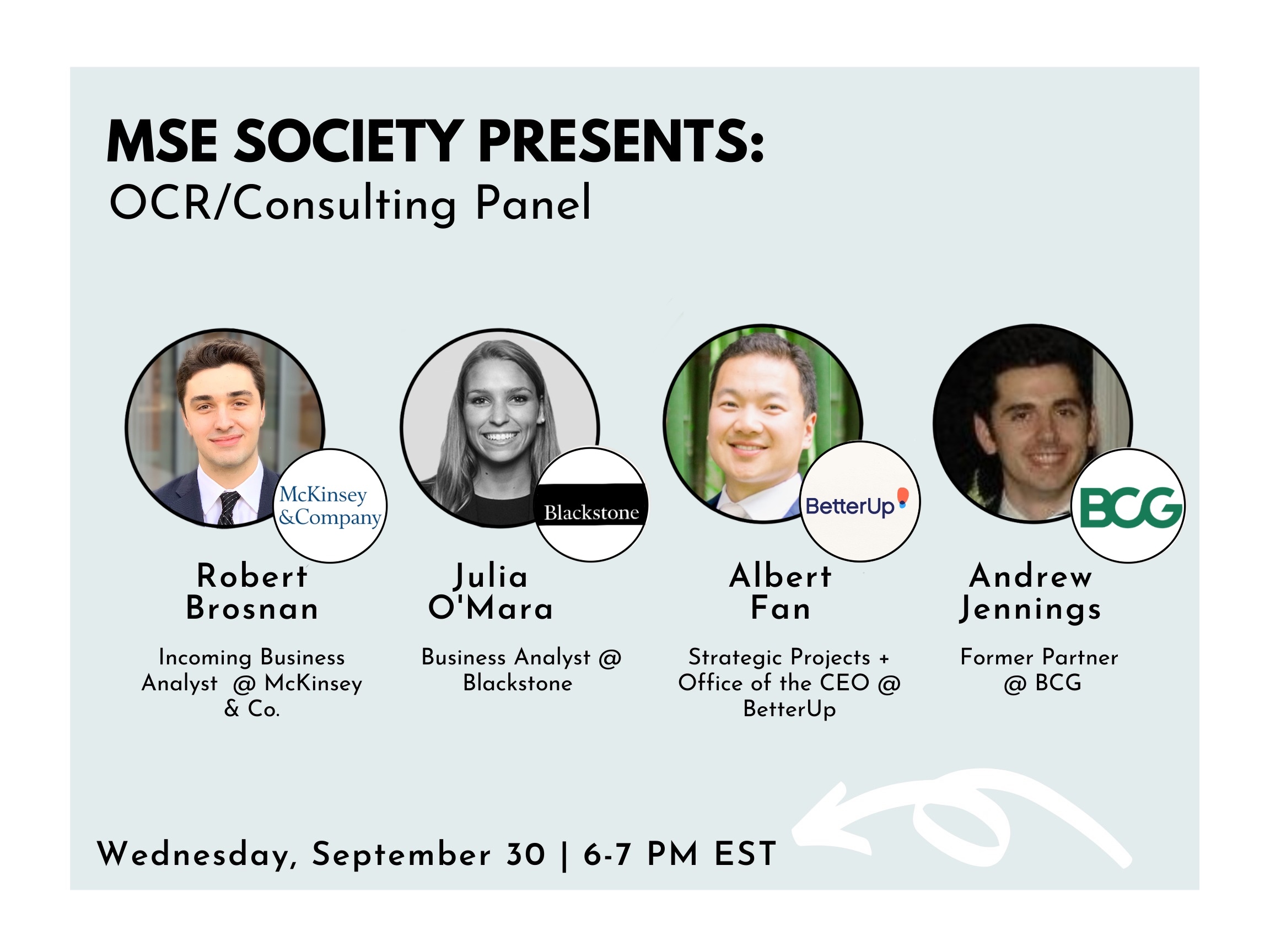 ---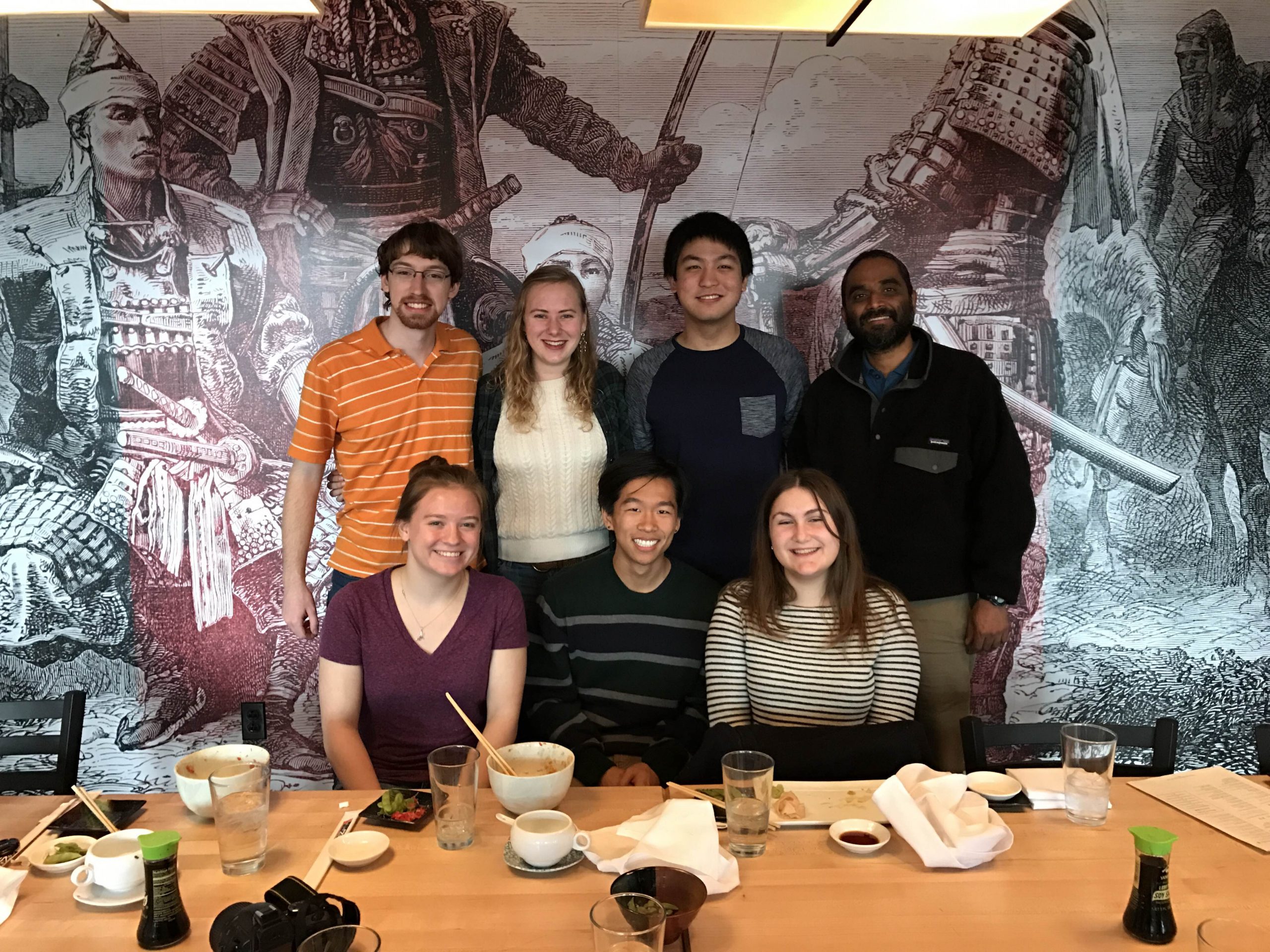 Also In This Section:
Contacts:
Dr. Liang Feng
Associate Professor and Undergraduate Chair
fenglia@seas.upenn.edu
Ms. Vicky Lee
Undergraduate Program Coordinator
LRSM, Room 201
Phone: 215-898-8337
vickylt@seas.upenn.edu
Office Hours with Professor Feng:
Fridays, 4:00-6:00pm
Please contact Vicky Lee to schedule a meeting.