Welcome from the Chair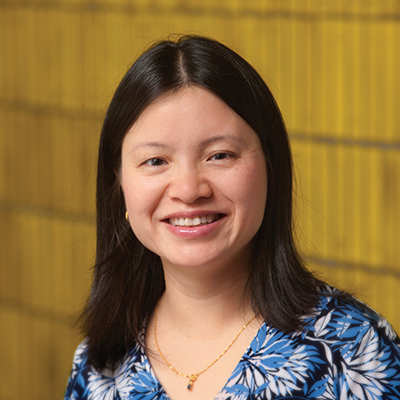 Welcome to the Department of Materials Science and Engineering within the School of Engineering and Applied Science at the University of Pennsylvania! As Penn is one of the top ten universities in the nation, this department is also recognized for its excellence in education and research that brings about our world-renowned faculty, students and postdocs in a diverse, equal, and inclusive environment. The interests of our faculty are broad and dynamic, featuring cutting-edge programs in energy, electronic and optical devices, soft matter and computational materials sciences.
Our academic program provides the highest quality education in the fundamentals and applications of technologically-relevant materials that will have long-lasting societal impact, for example, quantum materials and technologies, materials in sustainability and energy, and materials for health, in a vibrant and interdisciplinary school of engineering and science setting. Students are encouraged to tailor their education and research to their own specialized interests. Multidisciplinary materials institutes and centers at Penn are closely linked our department:
This website provides an overview of our undergraduate and graduate programs, the research interests and achievements of our faculty and students. Please follow the latest department news on LinkedIn, Twitter and Facebook. We send an email newsletter filled with exciting departmental news six times annually. To subscribe to our newsletter, click here.
We welcome you to contact us for more information, or if you're in the Philadelphia area, please stop by and visit!
Shu Yang
Joseph Bordogna Professor of Engineering and Applied Science
Chair, Department of Materials Science and Engineering