Featured News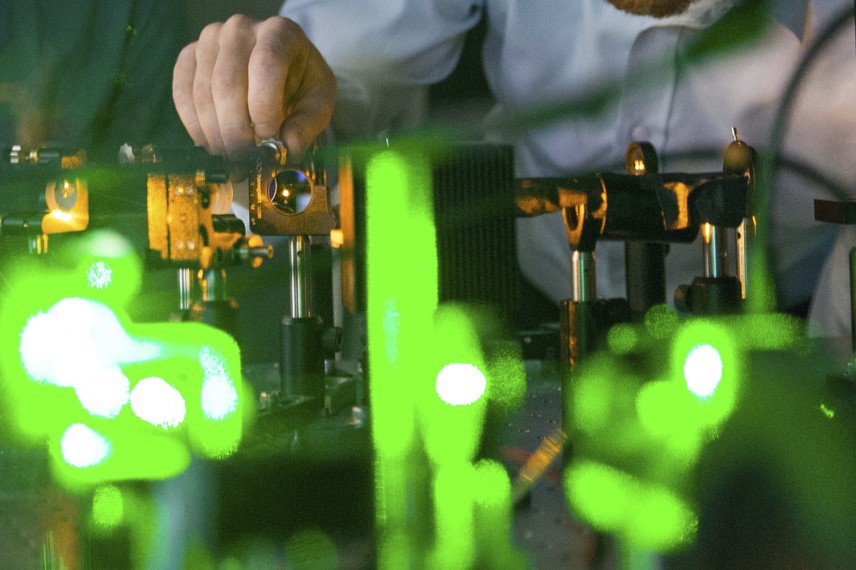 Penn Engineering Groups Awarded NSF Grants to Work Toward 'Quantum Leap'
One group will design robust, integrated quantum memory devices based on defects in diamond, and the other group will develop materials to encode and decode quantum information in single photons. These technologies will be part of the safest and most secure information network ever seen. Read More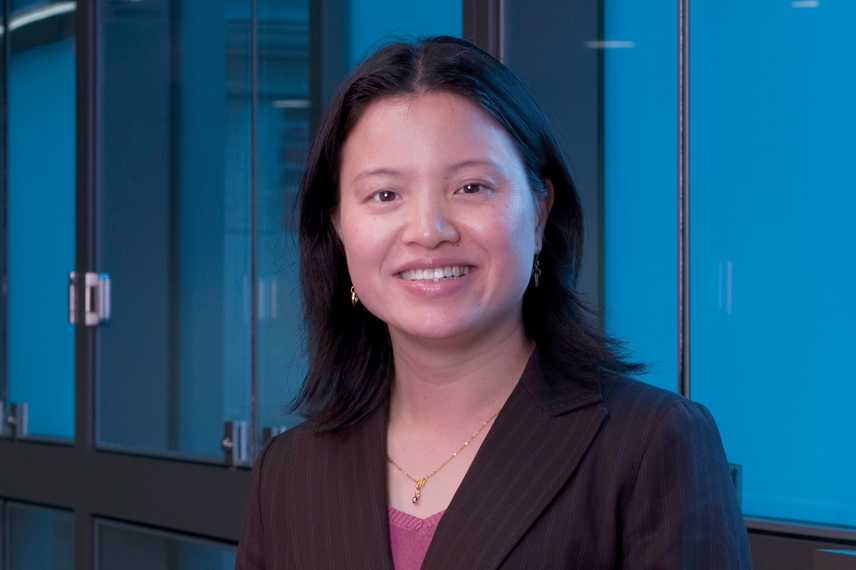 Shu Yang Elected to American Physical Society Fellowship
Shu Yang, professor in the departments of Materials Science and Engineering and Chemical and Biomolecular Engineering, has been elected a fellow of the American Physical Society (APS). Read More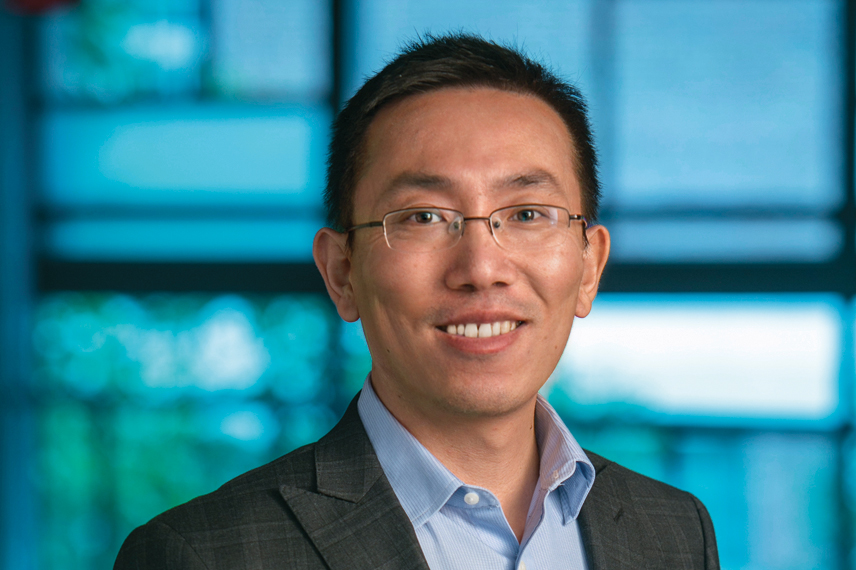 Liang Feng Elected Fellow of the Optical Society
Liang Feng, assistant professor in the departments of Materials Science and Engineering and Electrical and Systems Engineering, has been elected a fellow of the Optical Society. Read More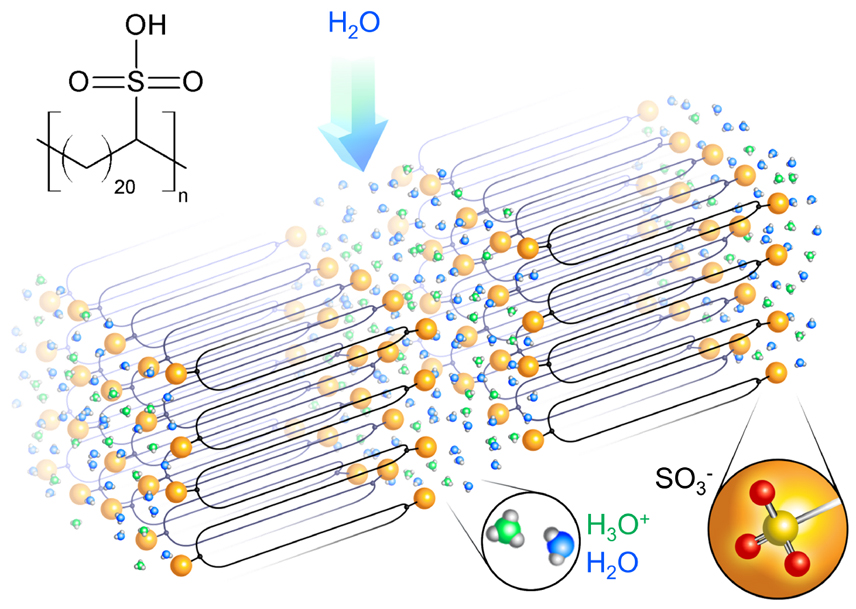 Paving the Way for Safer, Smaller Batteries and Fuel Cells
Research led by Karen I. Winey, TowerBrook Foundation Faculty Fellow, professor and Chair in Materials Science and Engineering, and Edward B. Trigg, then a doctoral student in her lab, introduces a new and versatile kind of solid polymer electrolyte (SPE) that has twice the proton conductivity of the current state-of-the-art material.
MSE Events
MSE Seminar: "Heterogeneous Stress Relaxation in Tin Thin Films: Whiskers, Hillocks, and Beyond"
Announcement
Open Faculty Positions
The School of Engineering and Applied Science at the University of Pennsylvania initiated a period of substantial growth in 2015 including four new hires in the Department of Materials Science and Engineering. The department is continuing this exciting multi-year hiring effort by seeking multiple tenure-track assistant professors. Exceptional applicants for tenured associate and full professor positions may also be considered.
What is Materials Science?
Understanding the behavior of materials has given rise to countless innovations and breakthroughs ranging from stone tools, which led to the discovery of fire in the prehistoric period, to silicon chips and silicon solar cells in our modern era. In a broad sense, materials science involves studying the synthesis, processing, structure, properties and performance of materials.
Learn More