Featured News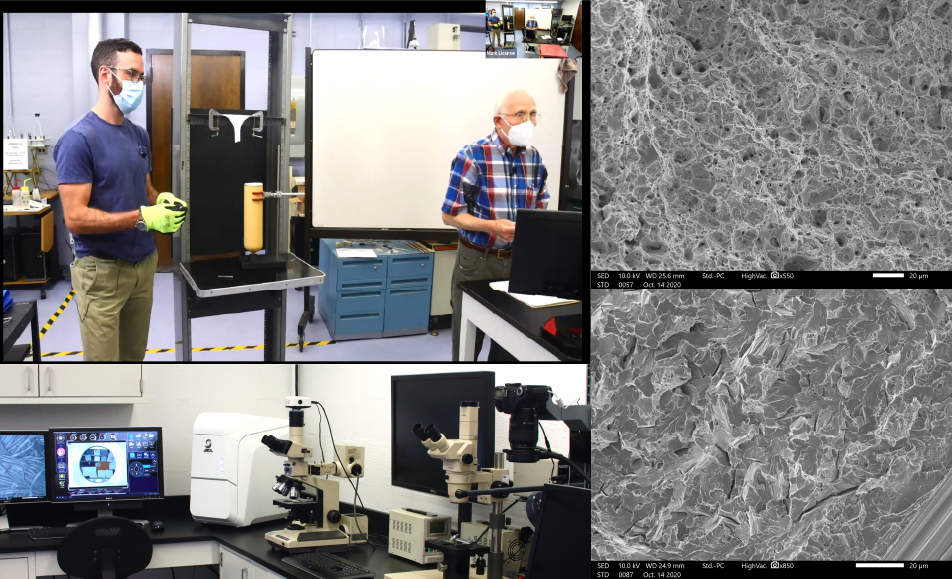 Learning through Failure: How a Hands-on Materials Science Course Adapted to Remote Instruction
The course, taught by David Pope, Professor in MSE + Mark Licurse, Director of Education/Outreach at LRSM, was a hit: "I think Dr. Pope and Licurse were successful in teaching practical problem solving through real-world case studies." Read More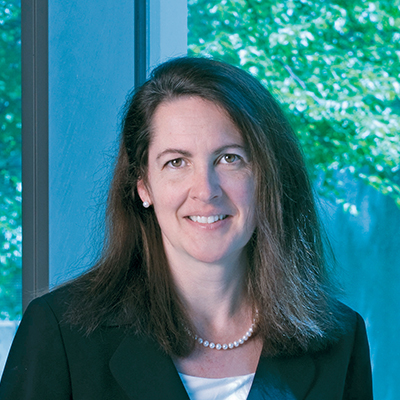 Kathleen Stebe Elected to National Academy of Engineering
The National Academy of Engineering (NAE) has elected 106 new members and 23 international members in this year's class. Among them is Kathleen Stebe, Richer & Elizabeth Goodwin Professor in the Department of Chemical and Biomolecular Engineering, and member of the MSE Graduate Group. Read More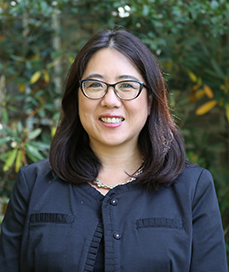 MSE Professor Vanessa Chan Appointed as Department of Energy's Chief Commercialization Officer and Director of Office of Technology Transitions
Vanessa Z. Chan, Jonathan and Linda Brassington Practice Professor, Innovation and Entrepreneurship, has been appointed Chief Commercialization Officer and Director of Office of Technology Transitions under the Biden-Harris Administration's Department of Energy.
Read More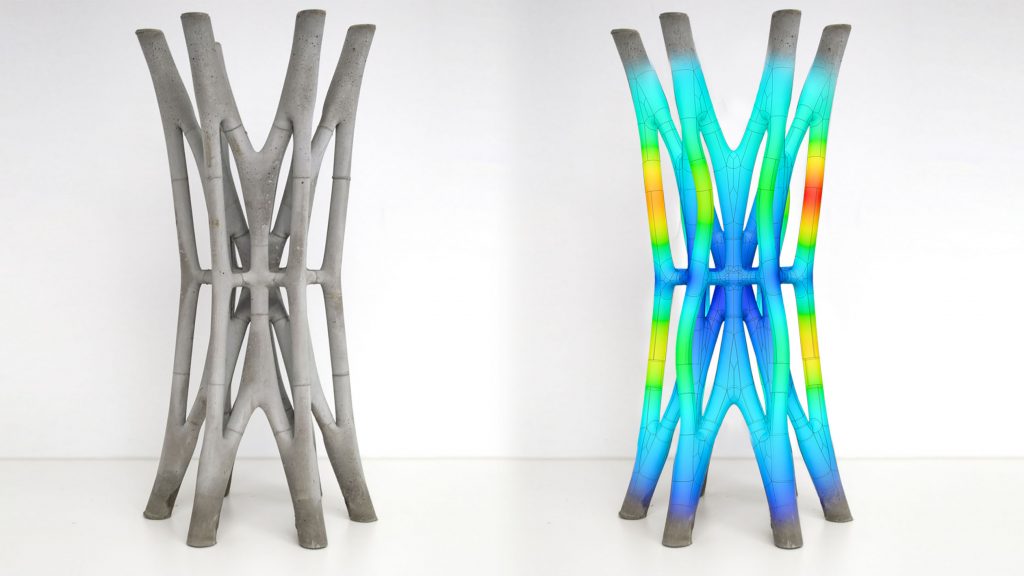 Two Penn Research Teams Win NSF Awards to Pursue 'the Future of Manufacturing'
Two teams of Penn researchers, including the research groups of Shu Yang and Liang Feng, have been tapped to drive "the future of manufacturing" with innovative, interdisciplinary projects supported by the National Science Foundation (NSF). The grants come from the agency's $40 million program to develop new technologies, processes and skills in the fields of "biomanufacturing, cyber-manufacturing and eco-manufacturing." Read More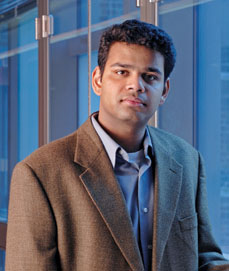 Ritesh Agarwal Elected Fellow of the Optical Society
Ritesh Agarwal, Professor in the Department of Materials Science and Engineering, has been elected a fellow of the Optical Society (OSA).

Penn Engineers Create Helical Topological Exciton-Polaritons, a New Type of Quasiparticles with Applications in Quantum Computing
Our understanding of quantum physics has involved the creation of a wide range of "quasiparticles." These notional constructs describe emergent phenomena that appear to have the properties of multiple other particles mixed together. In a study published in Science, research led by Ritesh Agarwal, Professor of Materials Science and Engineering,  has demonstrated this phenomenon at temperatures much warmer than the near-absolute-zero usually required to maintain this sort of quantum phenomenon. The ability to route these quasiparticles based on their spin in more user-friendly conditions, and an environment where they do not back-scatter, opens up the possibility of using them to transmit information or perform computations at unprecedented speeds.
MSE Events
MSE Seminar: "Atomic-scale Insights into Electrocatalyst Structure and Function"
MEAM Thesis Defense: "Inkjet Printed Neuromorphic Inference Circuits with Memristor-Based Neuron Network"
Announcement
Open Faculty Positions
The Department of Materials Science and Engineering intends to interview faculty candidates during the 2020-21 academic year. Online application opens October 1, 2020 and closes November 30, 2020.
What is Materials Science?
Understanding the behavior of materials has given rise to countless innovations and breakthroughs ranging from stone tools, which led to the discovery of fire in the prehistoric period, to silicon chips and silicon solar cells in our modern era. In a broad sense, materials science involves studying the synthesis, processing, structure, properties and performance of materials.
Learn More