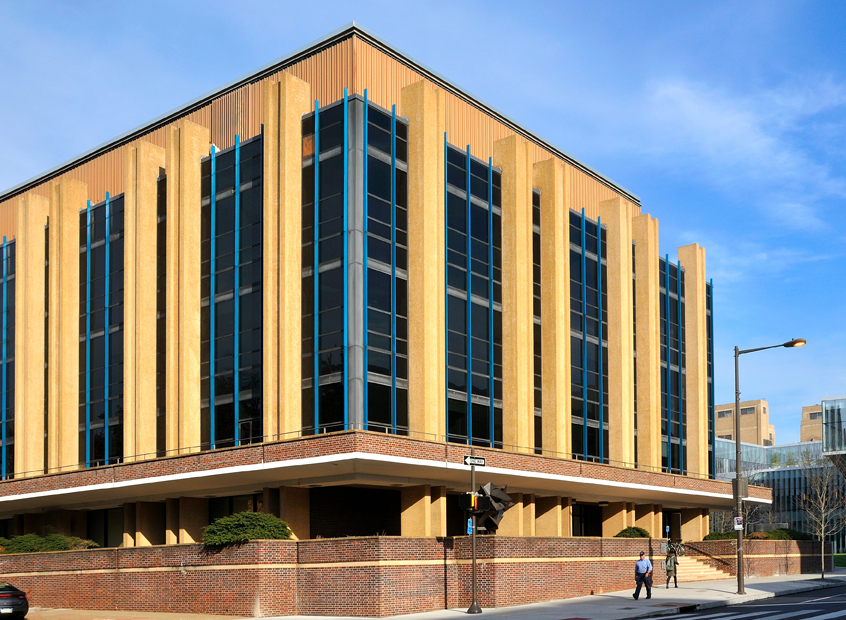 Visiting MSE
Thank you for visiting our department.  To reach our main offices, go to the LRSM Building, located at 3231 Walnut Street, and visit Room 200.
We invite prospective students to visit us on campus at any time and see all that Philadelphia has to offer!
Our departmental staff is available to help current or prospective engineering students, faculty and staff with any questions they may have about the department, degree requirements, or advising. You can contact our Departmental Staff via phone or email.