Motivation Monday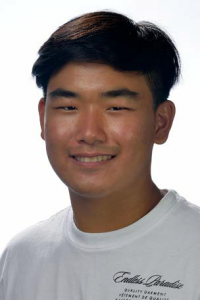 Get to know Alex Cho, MSE Class of 2025, from Ridgewood, New Jersey. Since coming to campus in August, Alex has already felt at home with the tight-knit family nature of MSE.
Alex chose MSE because of its importance in the sport of archery, and is quickly falling in love with the versatility and practicality of MSE research. He did not expect to get this much personal attention, but thinks that's what sets MSE apart from other engineering departments.
On Sundays, you can find Alex going to church, hanging out with friends, and watching math videos ahead of Monday recitation.